Amazing Features Nothing to Learn
It's simple!  Texting using your existing email account.
Texts are sent and received from your existing business phone number or a new number you choose, even 800 numbers. It's that easy. We hide all the complexity so you can focus on your business.
The features of email-texting are secure and robust, yet easy to use.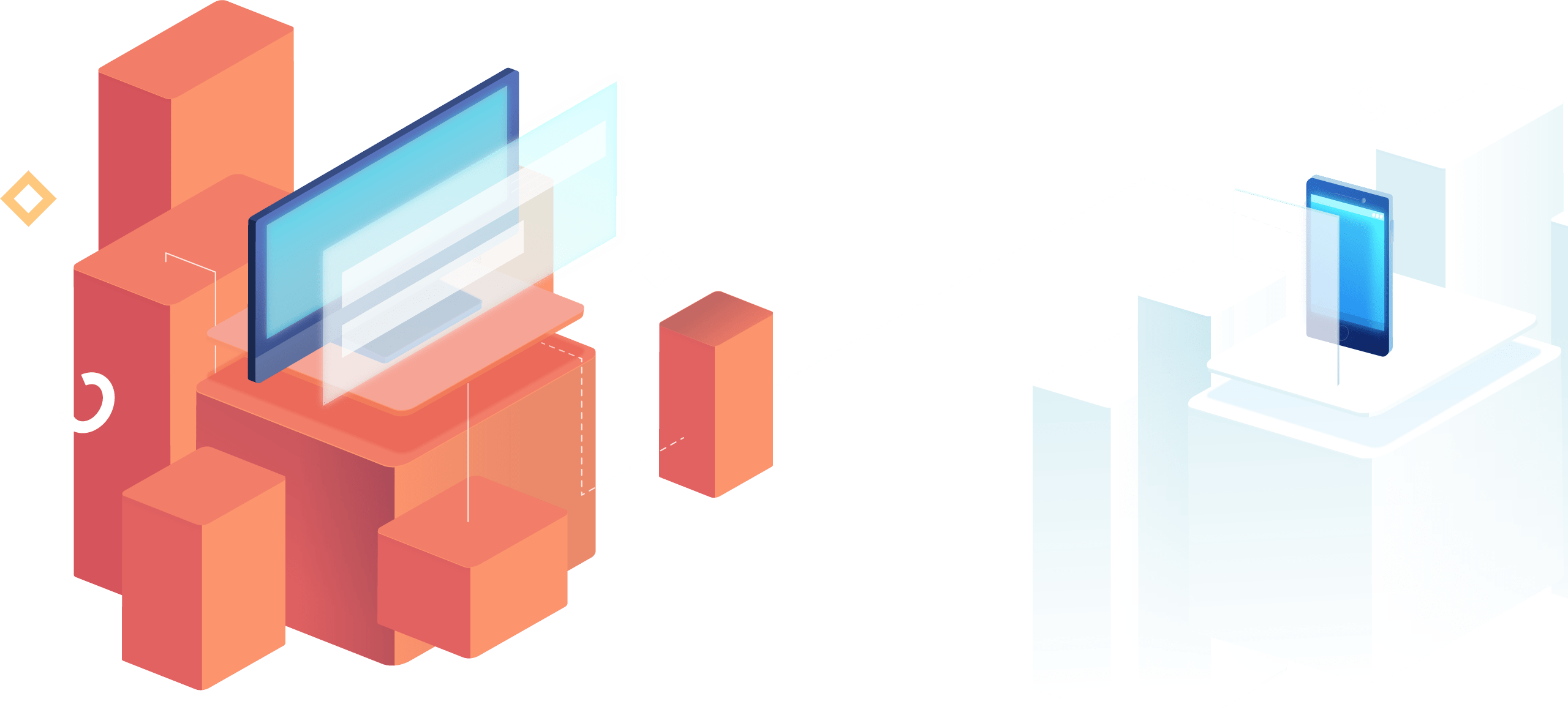 Easy, simple, comprehensive
How to get started
Choose your Phone Number
Use your existing business number or choose one or more new numbers.
Simply pick the Area Code and City, then pick an available number.
Works with Toll-Free numbers too!
We enable your number for email-texting and you are ready to go!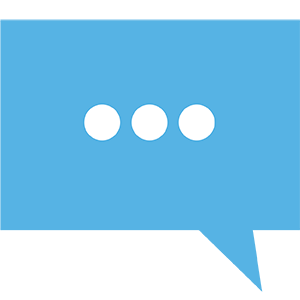 Texts go directly to your email
Manage your email-texting communications right from your email inbox.
Everything all in one place!
When someone sends a Text to your email-texting number, it shows up in your existing email Inbox. The subject of the email has the sender's phone number and name (if known, we track that for you automatically). The top of the email has the latest Text, then the last 20 Texts in the conversation. You can always search back further if needed.
If the sender sent a picture (MMS), it comes as a file attachment to the email.
When you search your email, you are also searching your email-texting messages!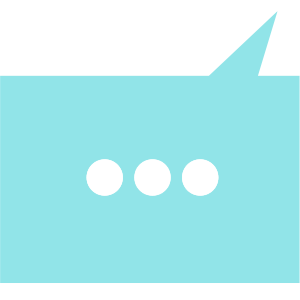 To send Text back, reply to the email
To send a Text back, simply Reply from your Email. That's all there is to it! The Text is sent to the phone number in the subject line.
If the phone number doesn't already have a name associated with it, you can add it in brackets <John Doe> and the system will remember it for you.
Your recipient will receive the message as a Text on their phone.
Want to send a picture? Simply attach it to the email.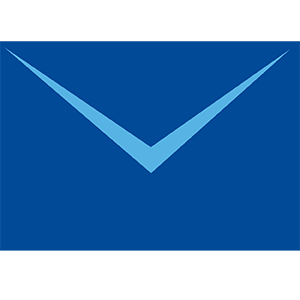 Send a Text using your Email
If you just want to send a Text out, create a new email message and put your recipient's mobile number in the subject line, type your message and send it to yournumber@email-texting.com where yournumber is one of the numbers that is email-texting enabled.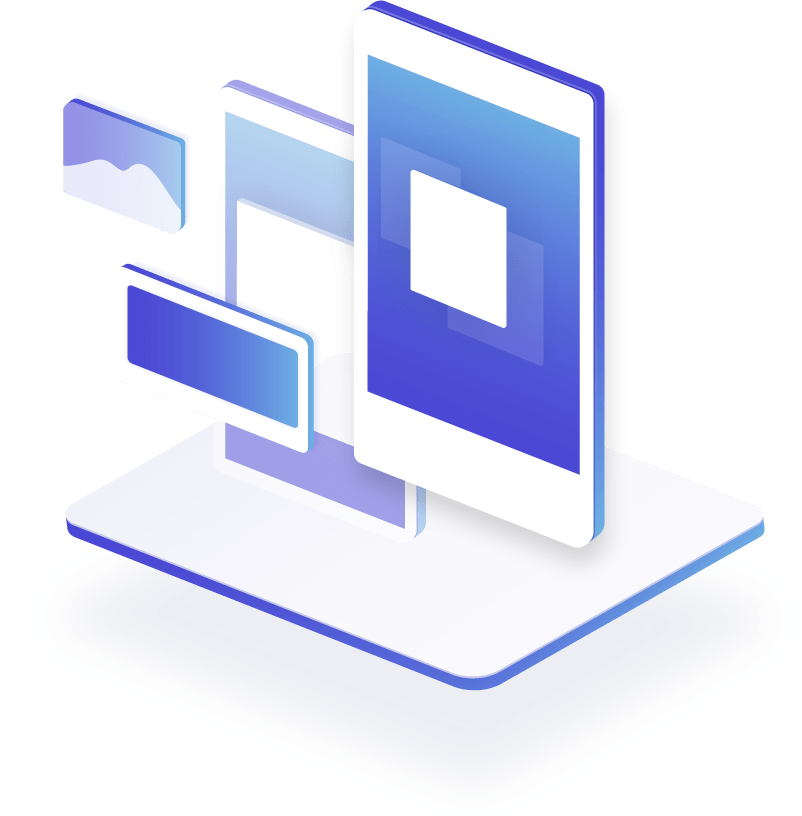 Voice calls in and out
Get Voice calls on your  number too!
That's right, we not only handle Texting on your phone number, you can take phone calls on that number too.  When someone calls your email-texting enabled number it forwards to a phone number you have selected.  Cool, I can get a phone call on my new email-texting number.
You can also make a calls out using your email-texting number. When you do the person you are calling will see your email-texting number as the caller ID. To make an outbound call, simply reply to an email that you have received from them via email-texting and type the word "Call" (by itself) in the body of the email and click Send.  (Tip: Useful so they won't see your cell number)
more cool stuff
Features
…even ones you didn't know you needed
phone calls on your new number
If you set up a forwarding number, your email-texting phone number can also receive phone calls. Then if someone makes a voice call to your email-texting number, it will forward directly to the number you have specified. 
You can also call out from your new email-texting number using a button from the web page or sending an email using the call keyword.  It will then call you and then call them and your new number will appear as the calling number.
search text history
You can always view and search your History in your email-texting account. See the details, when, inbound or outbound Text, who it was to or from, the Text message itself, status and more.
picture texting (MMS)
If someone sends you a picture it comes into your email as an attachment. When sending a picture from your email, simply attach the picture and send.  Simple and straightforward.
inbound voice calls
Yup, it's not just Texting.  You can receive calls on your email-texting number. In your account setup, you can define the phone number you want to ring when you get a call. 
outbound voice calls
That's right, you can also make outgoing calls from your email-texting number.
privacy protection
When you initiate a call through email-texting, the call goes out through your  designated phone number but the recipient sees your email-texting number as the Caller ID.  This protects your personal number so it never gets out in the wild. 
name identifcation
When you receive an email-texting message, the phone number of the sender is in the "Subject" line of the email. If email-texting knows the name of the sender, it will add the name to the Subject. The subject will look like this: 3035551212 <Jane Doe>
email-texting remembers the names for you automatically once you associate a name and phone number in any email.
Phrase filter
If you are getting spam from multiple phone numbers with some offensive language and want to make sure that type of message does not get through again, add the offensive word or phrase to your filter.
Block numbers
We know there are bad guys and spammers out there.  You can block Texts to or from problem phone numbers.  
Security white list
Normally, you don't need even need this. However we provide the ability for you to authorize someone outside your organization to send Texts using your email-texting number. Flexibility and enhanced security for you.
Works on your landline or voip number
 If you add texting to your existing phone number, it will not affect your voice service or bill in ANY way. 
Because of potential abuse in using your existing phone number for Texting, we require a letter of authorization (LOA) and proof of ownership before we will enable our service on your phone number.
Pick number by locale
Do you need a phone number in a particular area code or city?  We have you covered. Using local numbers for your customers makes them more likely to read the Text or take a call. You can pick as many numbers as you need.
Microsoft Teams App
email-texting is integrated with Microsoft Teams. You can manage and configure settings right in Teams using our Native Teams App. That's right, email-texting right there to manage all your communications in one place. Find it in the Teams App Store.
Video
email

-texting In Action
Scalabilty
Scales to your needs
From an individual to small business to massive enterprise–we have you covered.
Need to add Texting to just one number?  Or do you need a number for every employee, product, service, marketing campaign or anything else you dream up? 
Have your entire team manage Texts. You pick who gets the Texts from your numbers.
And by the way, we have been providing Telco grade voice and SMS services for decades.
We can meet your needs at any scale.
The best way to learn about email-texting is to try it out.  It's FREE to try and since there is no software to install or learn, you will be up and Texting in minutes.  Once you start, you will wonder how you ever got by without email-texting. It's the easy way to integrate Texting where you manage all your other communication, right in your email.  Try it out now, you will be glad you did!