Enable Texting on your Business Phone
Receive and send texts via email
Amazingly simple, be up and running in minutes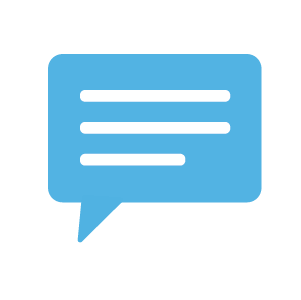 Easily Add Texting (SMS) to your Business Line
Add Texting (SMS) to your existing phone number. With proof of ownership, we can make your business line text-able without affecting your existing phone service in any way. It works on TOLL FREE (800) numbers as well.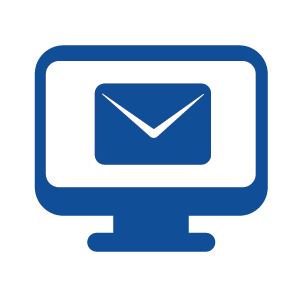 No software to install
Instead of learning a new program, email-texting uses your existing Email Account and software like Outlook, Gmail, Mac Mail, etc.  Receive AND send Text messages right from your email account–all your communication in the same place. All your Texts are archived right there in your email and searchable with all your communications.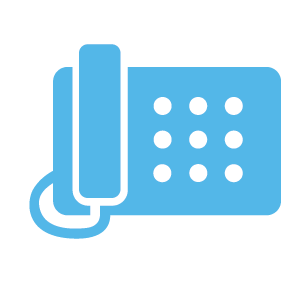 Get a New Number for Texting
You can pick a new number and use it for Texting. Choose an area code, then a city, then pick a new phone number. When someone sends a Text to your new number, it shows up in your Email. Hit Reply, type your message, and BOOM – they get your from your Text reply.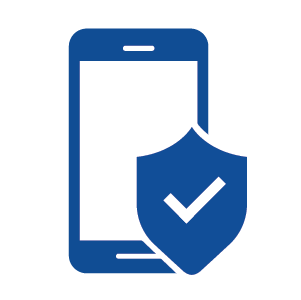 Never Let them see your Cell Phone Number
All Texts will come from your current business line or new phone number you select. You can check out a new number for a specific purpose and that's the only number they will see. It also works for Voice Calls.
Watch and learn how email-texting works!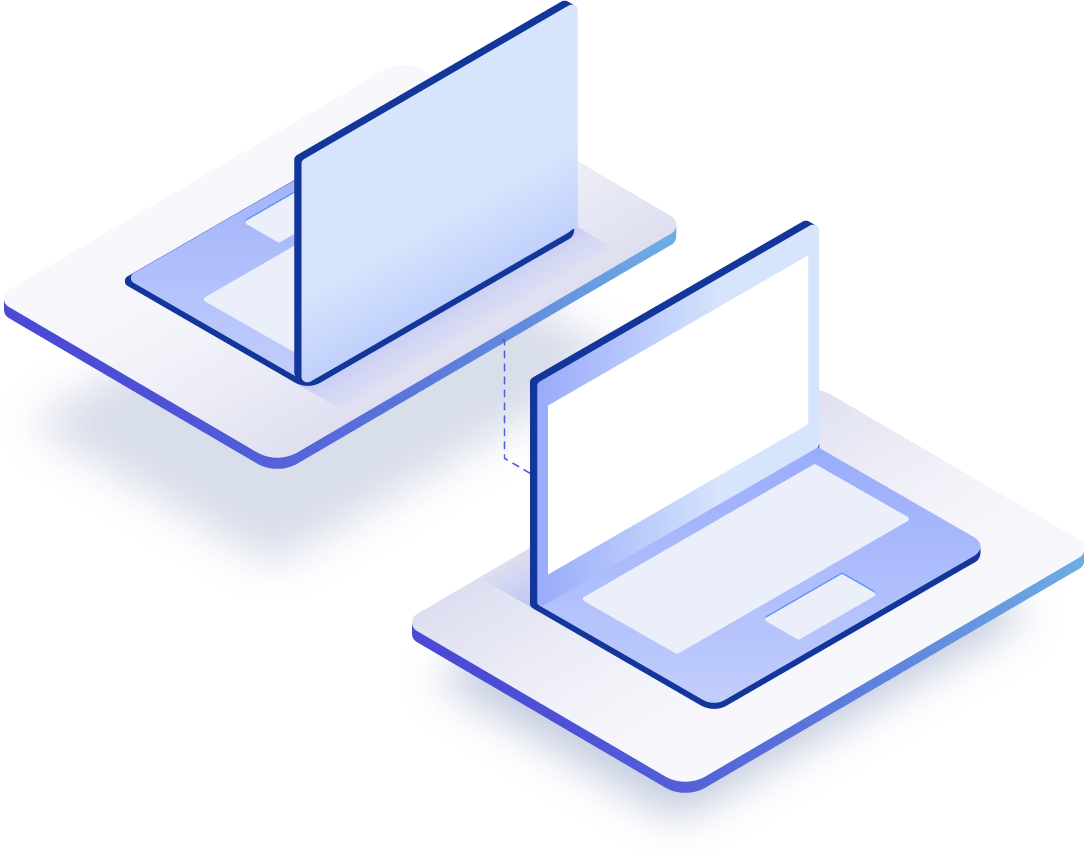 texting the easy way
The Business solution for Texting
email-texting makes it so easy for your business to send and receive texts from your existing landline or a new number you choose.
You're not tied to one phone number or device to manage your text communications.
It's the best way to connect with your customers, associates, organizations, whoever you need to communicate with. 
It's quick and easy, no new software to install or learn. 
Handle all your Texting in your email. When you search your email, you are also searching your text messages!
business texting via email
It couldn't be easier to integrate texting into your Business
Not only is email-texting super fast and easy, you can have anyone in your business manage texting and be able to send and receive Texts. You can have as many phone numbers as you need for texting.  Maybe you need a phone number for each employee, or new numbers for a marketing campaign, a new number for your product or service, get a phone number enabled for Texting for whatever you need.  You pick the area code and city and grab the number you like.  It even works with Toll-Free numbers, use your existing 800 number or pick a new one.  How cool is that.  Manage who gets the texts by associating one or more email addresses with your email-texting enabled phone number and then all those people get the Texts and can reply to them. And we should mention it is all secured for your protection.  Nothing new to learn, someone sends a Text to your number and you get it in your email, reply to the email to text them back. Or just send a Text from your email and it goes to them from the business number you selected!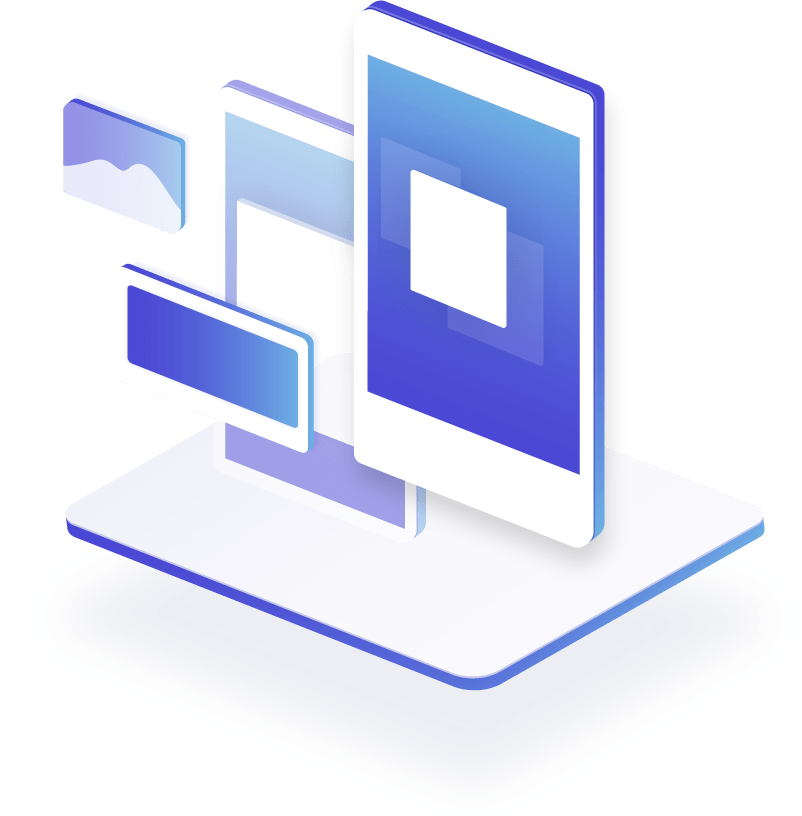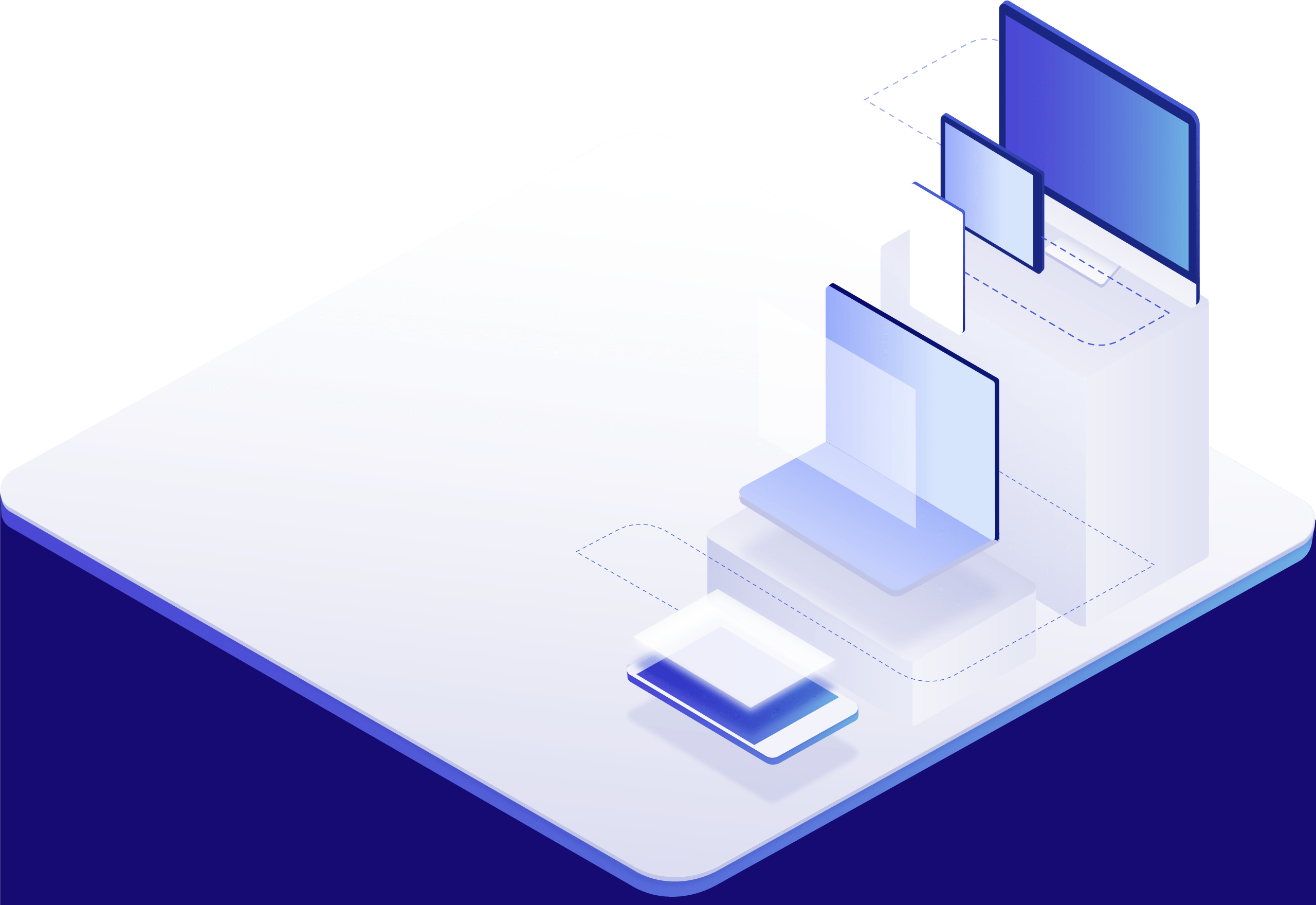 Call masking and burner numbers
Voice Calls, Masked Numbers and more
email-texting also enables voice calling on your new numbers, both inbound and outbound. We enable a feature, Call Masking which displays a designated phone number on outbound calls. Callers can only see the caller ID that you set (your email-texting phone number) and not your actual phone number or extension.
This feature lets you or your team use your primary phone number or a local number for a regionally focused calling campaign.
Using a masked number is safe and easy way to protect your personal number. This improves customer experience and safeguards your personal information.
Entrepreneurs and businesses of all sizes use number masking solutions to interact with customers and prospects. 
Protect your phone number. Keep your business phone calls separate from your mobile phone number.
Use the main number. Route incoming calls to your company's main phone number automatically.
Manage who calls you. Give your extension only to those who need to reach you directly.
Increase sales. Calling from a local phone number avoids voicemail.
 It's so easy!
Great for any Business, Organization,  Influencer and Individual
You can add and remove phone numbers whenever you need it. Place something for sale and use  a new number from email-texting, then get rid of it after the sale. Manage multiple phone numbers for texting from one email account or many. You decide how it will work best for your needs.  

 It's so easy!
Tell me more.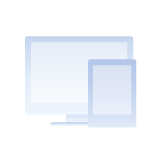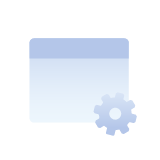 Quick and Easy Setup Nothing to install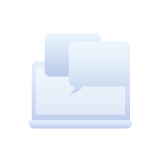 Conversation History and Search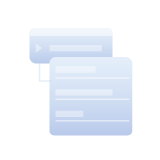 Masked numbers for marketing campaigns and advertising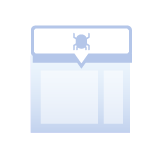 Simple effective Security you control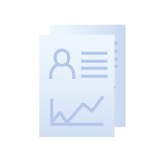 Have a Team manage Texting not just one person Excellent Help and Support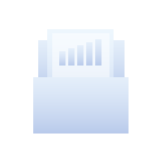 Does not affect your phone number or phone system
The best way to learn about email-texting is to try it out.  It's FREE to try and since there is no software to install or learn you will be up and Texting in minutes.  Once you start you will wonder how you ever got by without email-texting. It's the easy way to integrate texting in your organization right where you manage all your other communication, right in your email.  Try it out now, you will be glad you did!